The Masterpiece 7 Story
Masterpiece 7 – Intentionally Adding Victorious Value to Millions of People
About the Author
David D. Faagau is Samoan and has 7 kids. He's a Christian who currently works full time as a Coach Operator and drives Lyft/Uber in his spare time. David loves playing with his children, playing his guitar and singing. He also likes to exercise and eat healthy (most of the time). His favorite candy is Sour Patch Kids.
David's dream is to write books for the rest of his life, intentionally invest in his children, add value to people's lives, and pursue peak personal development.
A fun fact about David is that he loves driving long distances. Road trip!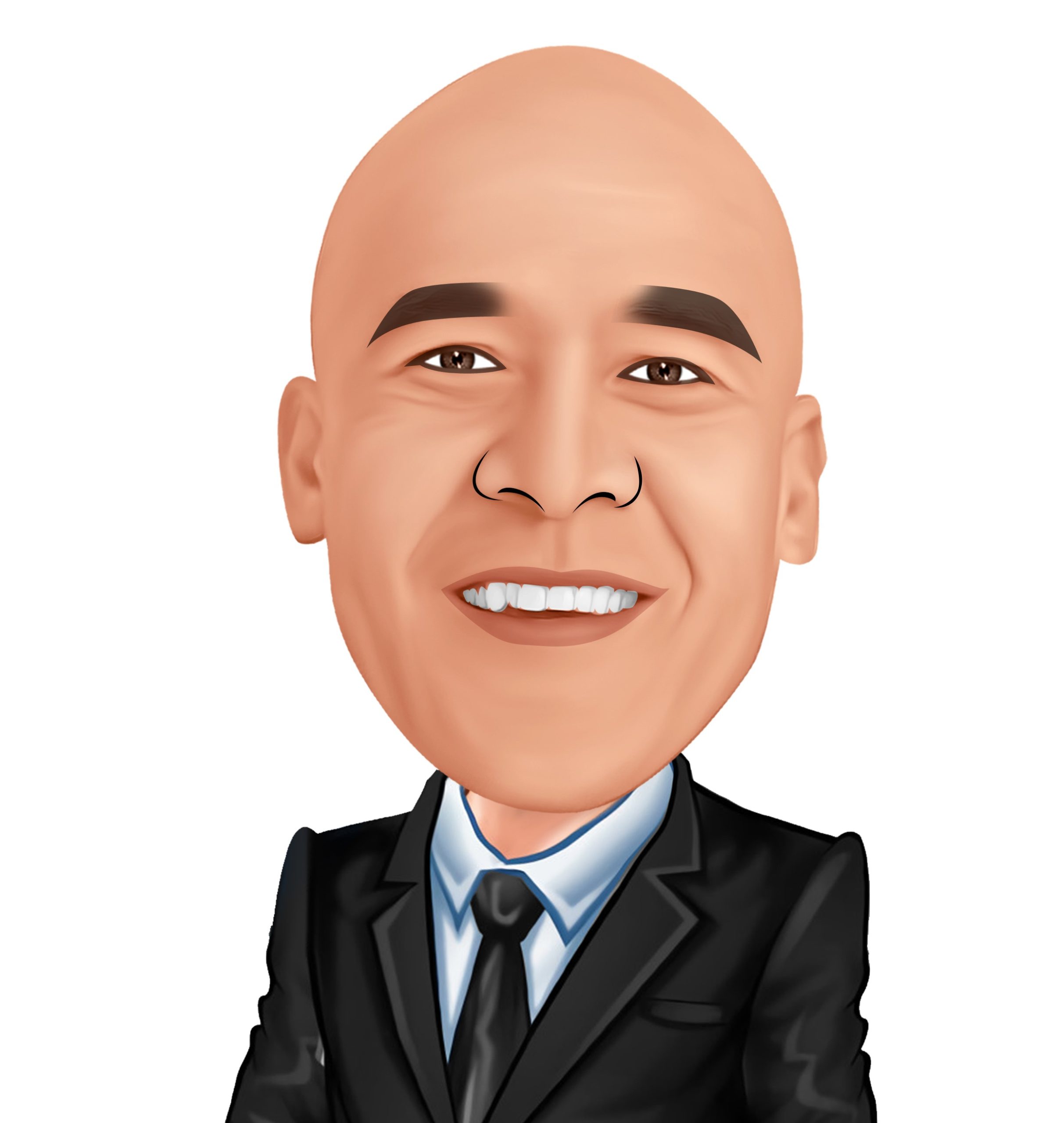 How Agent Jon Was Born
Secret Service Agent Jon was born from stories that David told his children. At bedtime it was common for David to hear: "Please tell us another Secret Service Agent Jon story!" from his kids. It was also common for David to be half asleep with his nearest child elbowing him, saying, "Dad, Dad!" so he could finish the story. He originally told these stories without any intention to turn them into children's books… until 2020.
In the summer of 2020, he tried to think of something unique to give his children and the idea of writing a book popped into his head. He thought, "What kind of book should I write?" That's when he remembered the bedtime stories. He decided to put pen to paper and write the very first story he ever told them. What was initially for his own children has evolved into something that adds value to millions of children's and adult's lives.
Inspiration
This book is inspired by the wonder and imagination of David's children: Taylor, Kavika, Kole, Dominic, Max, Benaiah and Charese.
He loves and believes in all of them so very much. David always tells them to dream big dreams, and Secret Service Agent Jon is the culmination of those dreams!